Washington state senator Jeff Wilson is arrested at Hong Kong airport for possession of firearm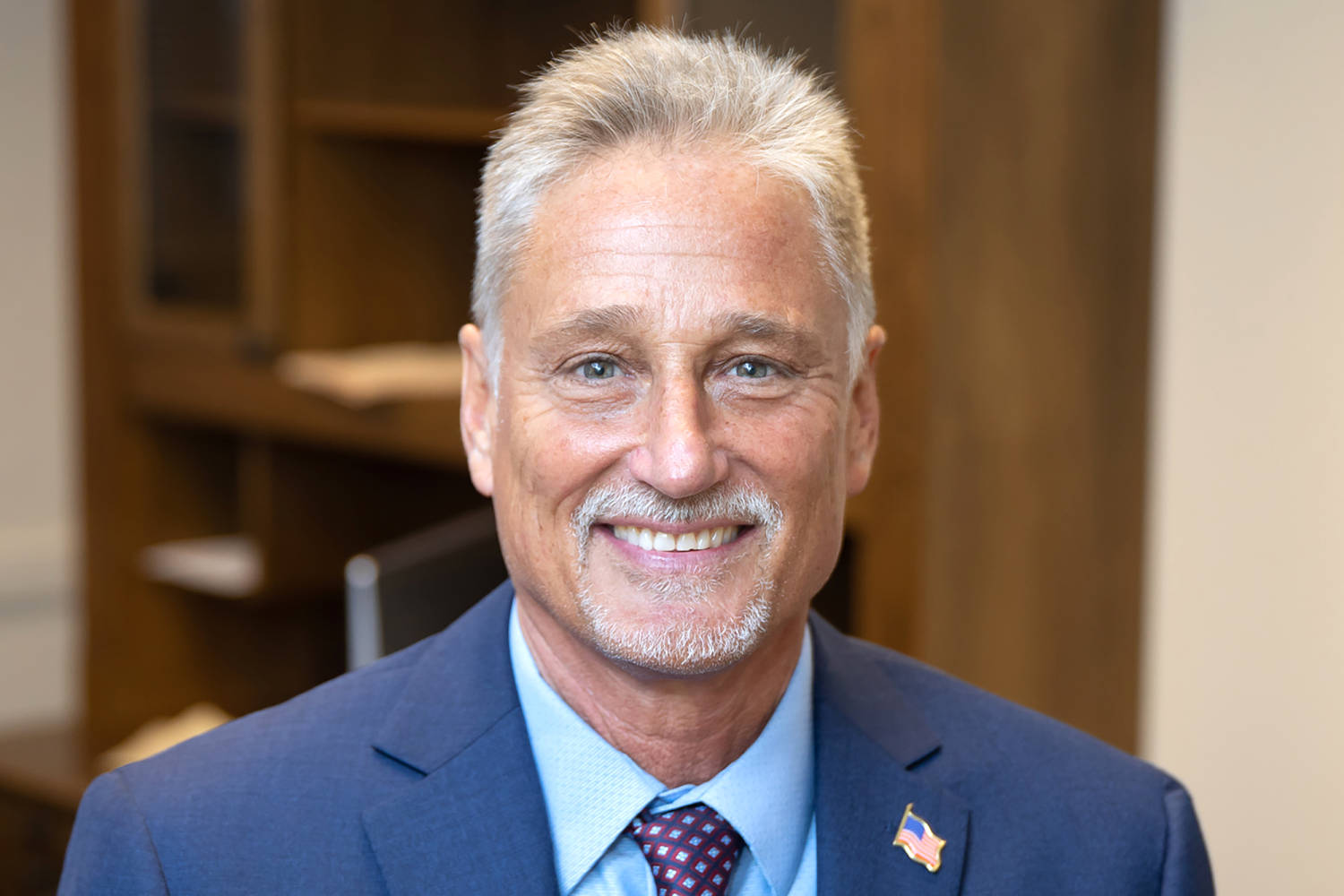 HONG KONG — A Washington state senator was arrested at the airport in Hong Kong and charged with possession of an unregistered firearm, his office said.
Sen. Jeff Wilson, R-Longview, was detained at Hong Kong International Airport on Friday night after he found a pistol in his carry-on bag and reported it to customs officials.
He was released on bail Sunday and faces a hearing Oct. 30.
"It was an honest mistake, and I expect the situation to be resolved shortly," he said in a statement.
Wilson said he did not realize the unloaded weapon was in his bag when he passed through security at the airport in Portland, Oregon, where it was not detected by baggage screeners.
A spokesperson for the Port of Portland, which operates Portland International Airport, referred a request for comment to the Transportation Security Administration, which manages all passenger screening at the airport.
The TSA said in an email that it was gathering information.
Wilson said in the statement that he discovered the weapon during his flight from San Francisco to Hong Kong when he reached into his bag for a piece of gum. He immediately alerted customs authorities upon landing in the Chinese territory, he said, adding that news reports that the weapon was discovered during a bag check were false.
The Hong Kong Airport Authority did not immediately respond to an emailed request for comment. The Hong Kong Customs and Excise Department declined to comment while legal proceedings were underway.
Wilson said that while his pistol is not registered in Hong Kong, it is properly registered in the state of Washington, where he has a concealed pistol license.
Wilson and his wife were starting a five-week trip to Southeast Asia, which he said was personal and was being undertaken at his own expense. Other places they planned to visit included Thailand, Cambodia and Malaysia.
Wilson, who is a port commissioner in Longview, also planned to meet with counterparts at the port of Shanghai, one of the biggest in the world.
Wilson said he hoped to resume his travel plans once the matter in Hong Kong is resolved.