Trump will not attend next GOP debate, campaign says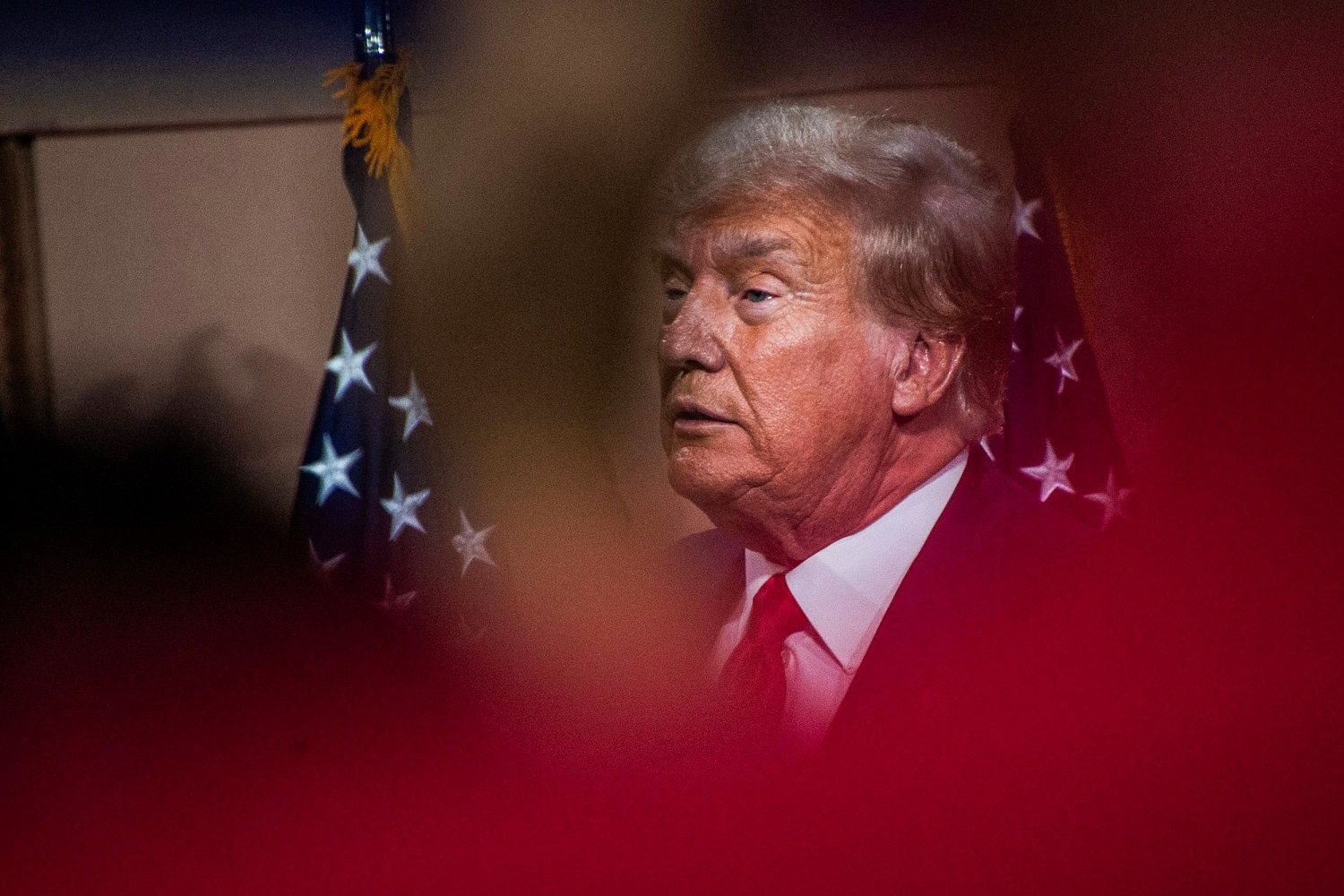 Former President Donald Trump will skip the third Republican debate, once again snubbing his rivals as he holds a commanding lead in the polls for the GOP nomination.
"He isn't going," Chris LaCivita, a Trump campaign senior adviser, confirmed to NBC News on Thursday.
The next debate will be held in Miami on Nov. 8, a short drive from Trump's Florida residence.
LaCivita would not comment on possible counter-programming for the night of the third debate.
Trump has held competing events during the last two debates. On Wednesday, he delivered prime-time remarks at a non-union auto parts company in Michigan, and during the first debate Tucker Carlson aired a pre-recorded interview with Trump on X, the platform formerly known as Twitter.
Republican hopefuls debated without Trump for a second time on Wednesday night, with several candidates stepping up their attacks on the former president.
Instead of facing off for a third time, LaCivita urged the Republican National Committee to call off future debates in order to focus attention on President Joe Biden, saying in a statement late Wednesday that the party should "quit wasting time and money" that could be used to retake the White House.
Trump told the Daily Caller in an interview published Thursday that he would not attend the third debate and indicated Republicans should rally around him, declaring there is "not going to be a breakout candidate."
In a social media post Thursday night, Trump cited his position in the polls and said the debates "seem to be a complete waste of time."
Jake Traylor contributed.