Trump eyes a counterprogramming event near the Miami GOP debate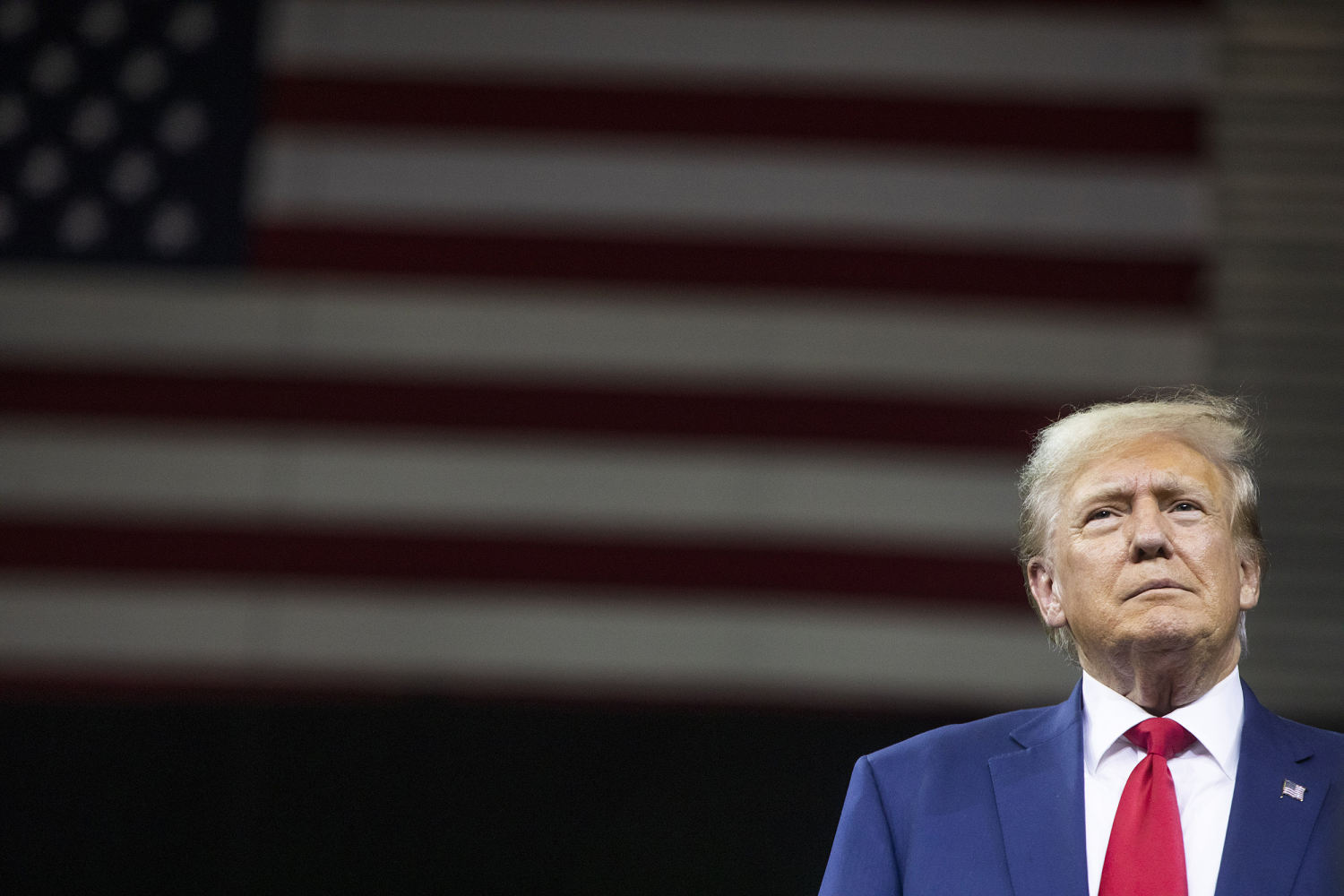 Former President Donald Trump's campaign is planning another counterprogramming event around the third GOP debate in Miami on Nov. 8 at a nearby venue, according to a source familiar with the Trump campaign's plans.
A second source, an adviser to Trump, cautioned that while plans are in the works, they are fluid and the former president's Nov. 8 schedule has not yet been finalized.
Trump has skipped the first two Republican primary debates and used each as an opportunity to spotlight himself at a different event. A recorded Trump interview with Tucker Carlson aired on the social media platform X during the first GOP debate, and Trump hosted a campaign event at an auto parts company in Michigan during the second debate.
Now, the former president is planning a campaign rally just a few minutes down the road from the Miami debate at a venue in Hialeah, Florida, according to the source familiar with the Trump campaign's plans.
A separate Trump adviser stressed that things are still up in the air.
"We will do something for sure, but not sure set on what or where as of yet," the person said.
The Trump campaign did not respond to a request for comment on its plans around the third debate, which NBC News is hosting.
The former president ruled out attending the GOP debate last month in California, pointing to his commanding lead in the polls. The Trump campaign has called on the Republican National Committee to halt all future debates, saying the party is "wasting time and money" and should coalesce around Trump in order to defeat President Joe Biden.