Striking actors told not to dress up as film characters for Halloween – as Ryan Reynolds responds | Ents & Arts News
Striking actors have been told not to dress up as popular film or TV characters this Halloween.
SAG-AFTRA, the union representing actors, has issued guidelines to make sure they do not inadvertently break strike rules.
It means those thinking of dressing up as Wednesday Addams or Spider-Man will have to think again.
"Choose costumes inspired by generalised characters and figures (ghost, zombie, spider, etc)," the union guide says.
"Let's use our collective power to send a loud and clear message to our struck employers that we will not promote their content without a fair contract."
"Don't post photos of costumes inspired by struck content to social media," it added.
In response, Deadpool actor Ryan Reynolds wrote on X (formerly Twitter): "I look forward to screaming 'scab' at my 8 year old all night. She's not in the union but she needs to learn."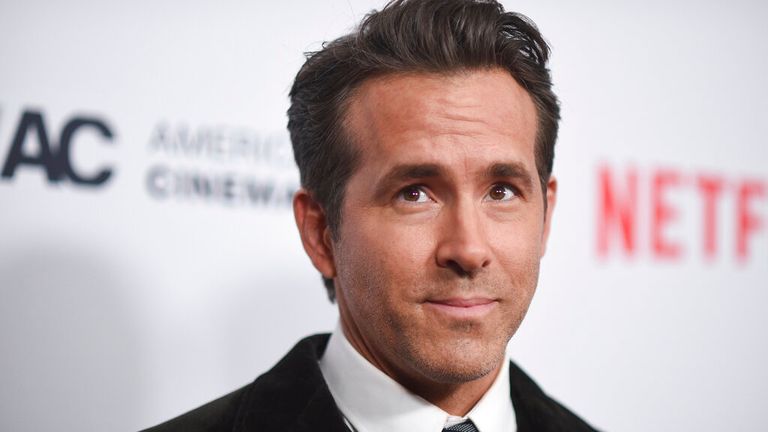 Scab is a derogatory term for someone who crosses a picket line during a strike.
Oscar winner George Clooney and other top Hollywood stars have offered $150m (£123.5m) to the SAG-AFTRA actors union as part of a proposal to end the actors' strike.
Their offer, confirmed by Clooney's spokesperson on Thursday, would provide the union an extra $150m over three years and could help fund improved health benefits.
"A lot of the top earners want to be part of the solution," Clooney told Deadline, which first reported the news.
"We think it's fair for us to pay more into the union."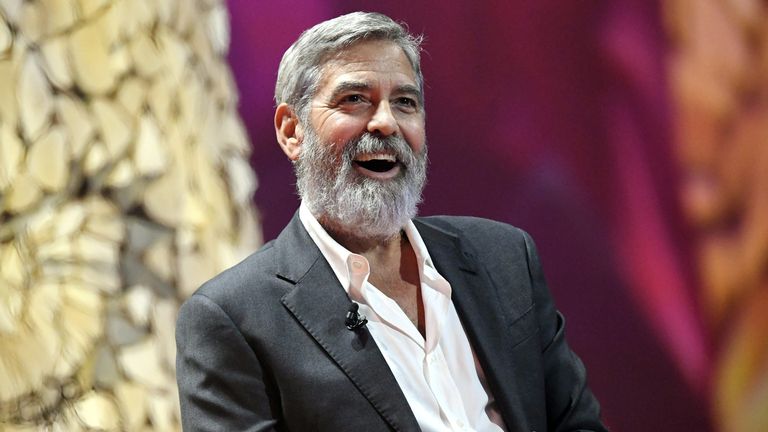 Talks to end the three-month strike broke down last week after resuming earlier this month for the first time since the strike began in mid-July.
Studios, streaming services and production companies, under the Alliance of Motion Picture and Television Producers (AMPTP), announced they had suspended negotiations.
Read more entertainment news:
Gwyneth Paltrow attacks 'nepo baby' label after daughter starts modelling
Noddy Holder told he had just six months
AMPTP member companies include the major motion picture studios (including Paramount Pictures, Sony Pictures, Universal Pictures, Walt Disney Studios and Warner Bros) as well as streaming services like Netflix and Apple TV+.
"It is clear that the gap between the AMPTP and SAG-AFTRA is too great, and conversations are no longer moving us in a productive direction," the AMPTP said in a statement.
The union said its negotiators were "profoundly disappointed" the studios had broken off talks.
"We have negotiated with them in good faith despite the fact that last week they presented an offer that was, shockingly, worth less than they proposed before the strike began," it added.
The strike, which will mark its 100th day on Saturday, has disrupted film and television production, leaving thousands of crew members without work as well as the actors.