Shaft star Richard Roundtree dies aged 81 | Ents & Arts News
Richard Roundtree, famous for playing the lead in 1971 thriller Shaft, has died from pancreatic cancer aged 81.
His manager confirmed his death to US sites Variety, Hollywood Reporter and Deadline.
Roundtree's turn as streetwise private detective John Shaft made him a star – with the famous musical intro by Isaac Hayes also winning an Oscar.
Shaft is the best known of the 1970s Blaxploitation genre – movies by black crews and actors aimed at black audiences – which later influenced directors such as Quentin Tarantino.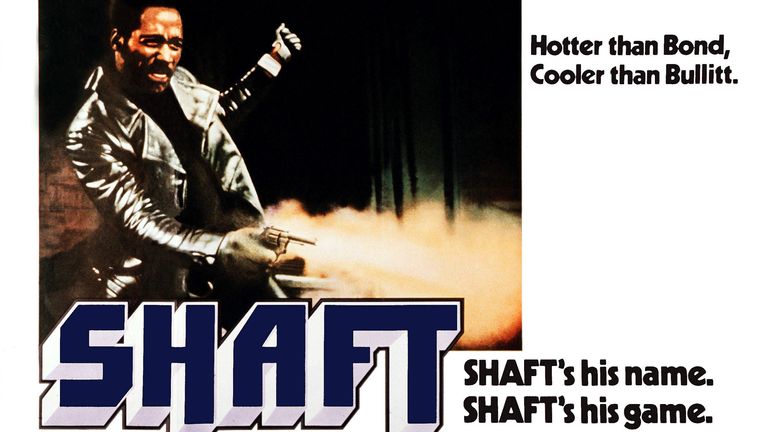 The movie sees a Harlem mobster hire Roundtree's character to rescue his kidnapped daughter and it became a breakthrough hit despite a modest budget.
Shaft's Big Score followed in 1972 and Shaft in Africa in 1973, while there was also a brief TV series.
"Richard's work and career served as a turning point for African American leading men in film," his manager Patrick McMinn told Variety.
"The impact he had on the industry cannot be overstated."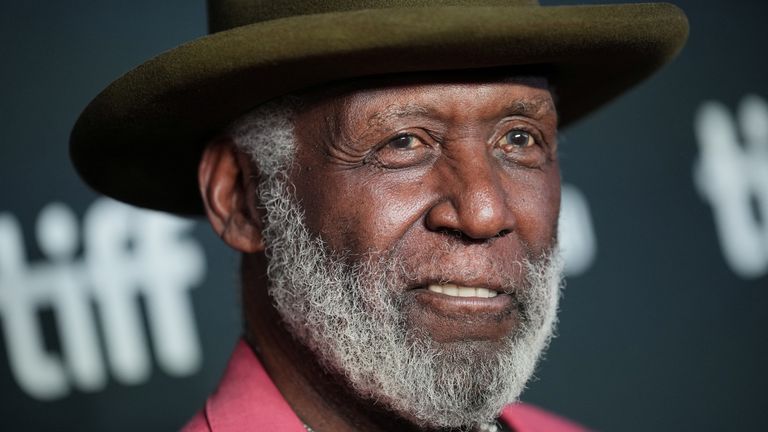 Roundtree worked as a model in his early 20s before joining a black theatre company and landing the Shaft role aged 28.
He also appeared in Roots in 1977 – a landmark miniseries based on the US slavery era – and soap opera Generations from 1989 to 1991.
Roundtree reprised his role as Shaft in a 2000 movie of the same name starring Samuel L Jackson as his nephew, as well as a 2019 Netflix film that continued the franchise.
Jackson paid tribute on Instagram, calling Roundtree "The Prototype" and saying his death "leaves a deep hole".
Roundtree's other credits include appearing with Laurence Olivier in 1981's Inchon, and alongside Clint Eastwood and Burt Reynolds in 1984's City Heat.
Roundtree married twice and is survived by four daughters and a son.