Pepperdine says four students killed in Malibu by Pacific Coast highway driver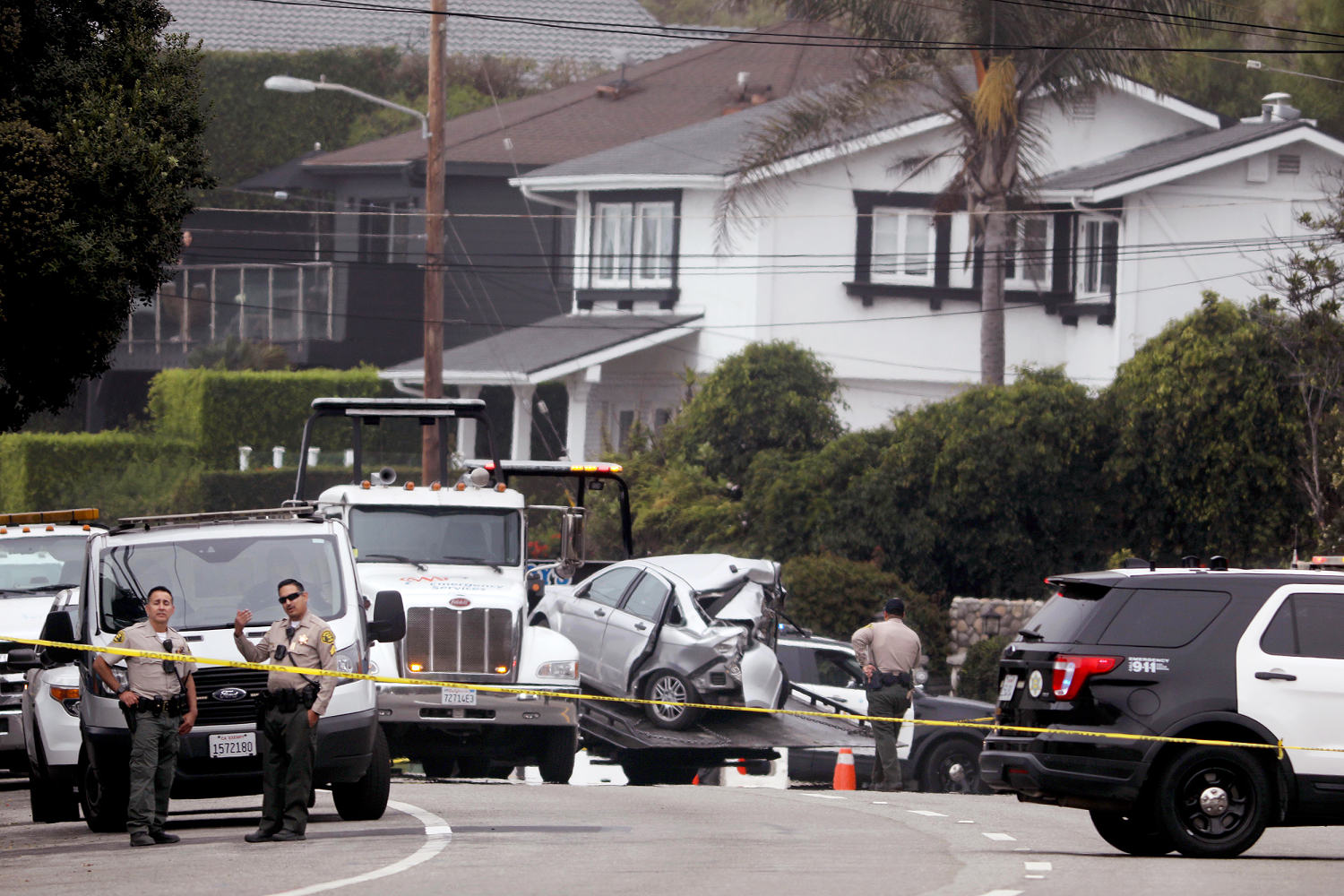 Pepperdine University says four of its students were killed while standing near the highway in Malibu, California, on Tuesday.
The four women were on the side of the roadway around 8:30 p.m. when a 22-year-old driver lost control of his sedan, the Los Angeles County Sheriff's Department said. The sedan crashed into three parked vehicles the women were standing between.
The women were pronounced dead at the scene.
Their identities have not yet been determined by the coroner's office, but Pepperdine officials said they had reason to believe the women were students at its liberal arts college, Seaver College.
The university said it awaiting further details from law enforcement.
Malibu resident Fraser Michael Bohm was arrested and accused of vehicular manslaughter with gross negligence, Sheriff's Department Captain Jennifer Seetoo said at a news conference Wednesday morning.
He has minor injuries and has been released as the investigation is being conducted.
Pepperdine's main campus overlooks the Pacific Coast Highway.
Seeto said the Pacific Coast Highway is "deadly" because people tend to drive recklessly on it.
"The leading cause of collisions on PCH by far is speed," said Seetoo. "It is a town — it is a college town."