New York judge rules Trump committed fraud and lied about net worth for years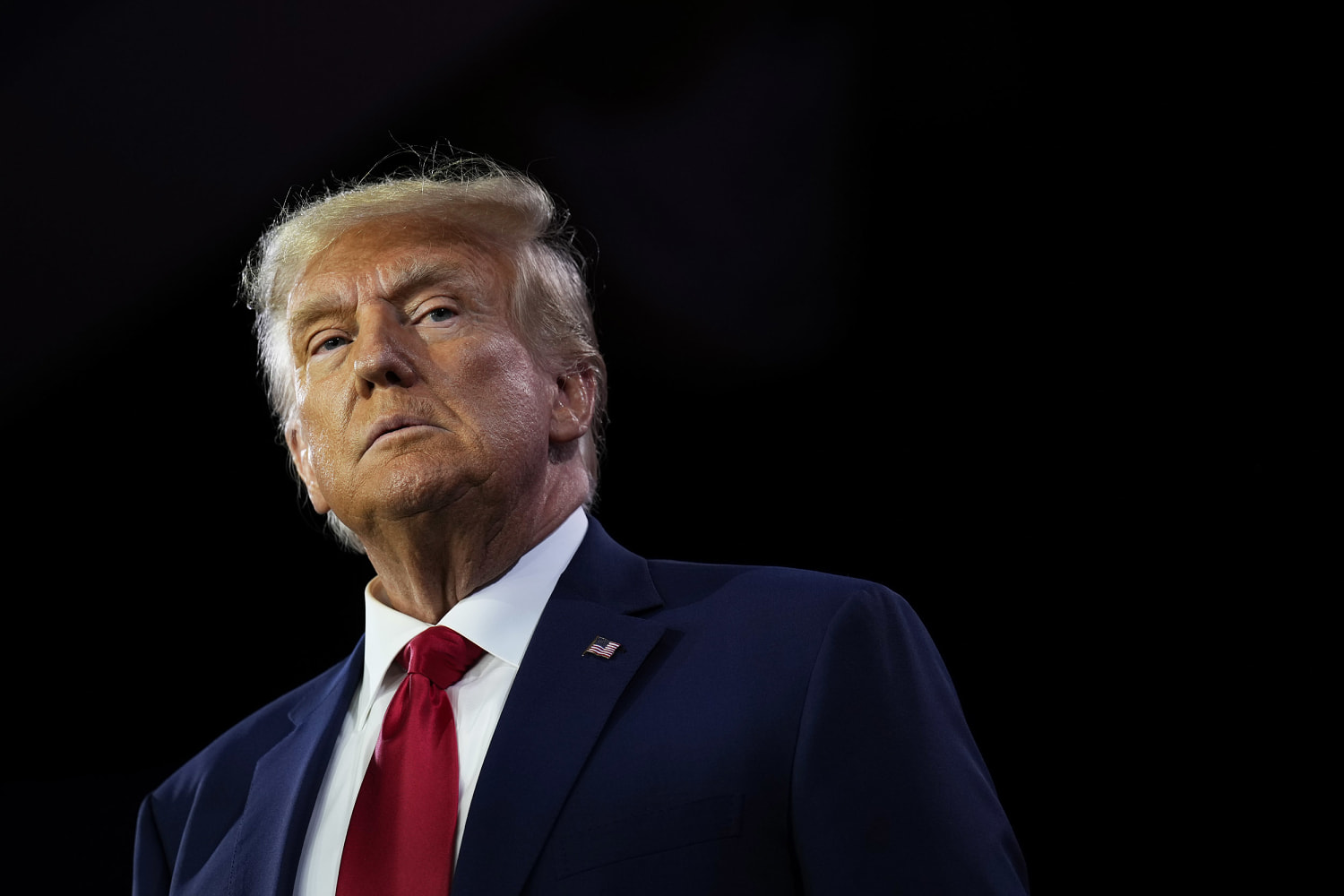 A New York judge ruled in the state attorney general's $250 million lawsuit against Donald Trump and his company Tuesday that the former president committed repeated acts of fraud for years.
According to the ruling, which allows the civil trial to begin next week, Trump lied to banks and insurers by both overvaluing and undervaluing his assets when it was to his benefit, while at the same time exaggerating his net worth to the tune of billions of dollars.
In his 35-page ruling, Judge Arthur Engoron said Trump continually lied on his financial statements and was able to get favorable loan terms and lower insurance premiums as a result. Trump's legal arguments defending the statements are based in "a fantasy world, not the real world," Engoron wrote.
At one point the judge also pointed to Trump having exaggerated the size of his New York apartment to pump up its value, repeatedly claiming it was over 30,000 feet when it was a third of that size.
"A discrepancy of this order of magnitude, by a real estate developer sizing up his own living space of decades, can only be considered fraud," the judge wrote.
He found Trump, his sons Don Jr. and Eric, and their companies liable for fraud.
The judge also denied Trump's motion for summary judgment arguing that New York Attorney General Letitia James' lawsuit should be dismissed, and sanctioned his attorneys $7,500 each for making legal arguments that had already been rejected twice.
The judge ordered that the outstanding issues in the case will get resolved at trial, which is scheduled to begin Monday.
NBC has reached out to Trump's attorneys and James' office for comment.