Comedian Mark Steel confirms illness and describes moment of cancer diagnosis | Ents & Arts News
The comedian Mark Steel has revealed he has been diagnosed with cancer.
In a post on his website, the 63-year-old said he has throat cancer which has spread to the lymph glands – but doctors have estimated he can return to performing in six months.
Steel candidly detailed how he was diagnosed after noticing one side of his neck was larger than the other.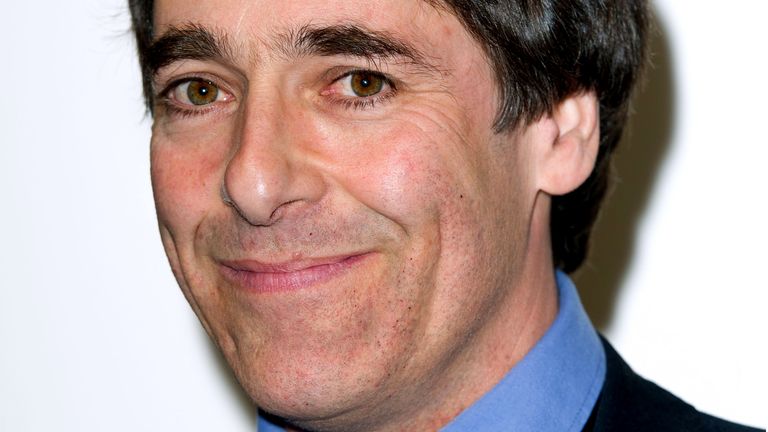 After going to his doctor, he went for a scan in hospital.
He said: "I lay on a blue plastic bench, where they covered my neck in sticky jelly and she placed a machine on my throat that looked like an electric shaver from the 1970s. And in the next moment, everything changed."
"The radiologist looked at this screen with a look that you see on an actor at the end of a soap opera episode, that says 'something BIG has happened'," Steel wrote.
He added: "She rolled the shaver and looked at the screen again, closely, quizzically, as if she was in a science fiction film and was getting readings that showed I wasn't human, then rolled it back a half-turn, concentrating quietly.
"'It's very enlarged', said the radiologist, 'it's very uneven, and hard. I'm booking you for a fine needle aspirational biopsy.'"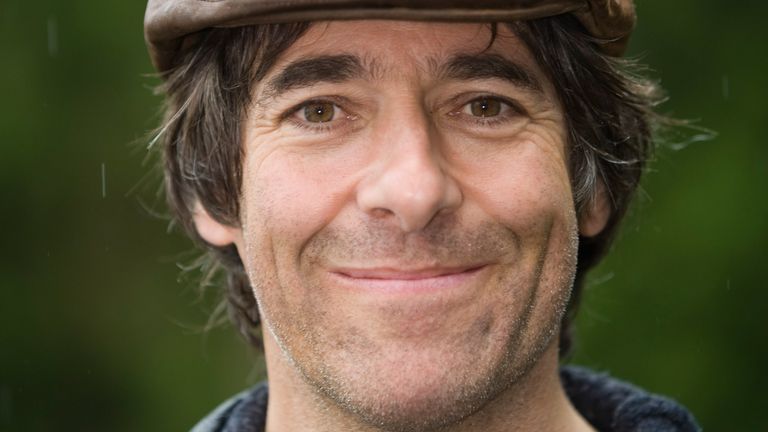 After an MRI and a CAT scan, he needed to have a second biopsy when the first got lost in transit.
But after being diagnosed, Steel described his delight that it was treatable, saying: "There were some details about surgery and glands and chemotherapy and radiotherapy and PET scans and taking six months off performing but I didn't hear any of that as it was the moment I was assured I would almost certainly live through this.
"The doctor was sorry I would have to cancel some shows, but at that point I'd have been delighted if he'd said I would be alright although I would have to spend my life placing raisins into bars of Cadbury's Fruit and Nut."
Read more in Entertainment:
Actor buys football club his grandfather played for
Big Brother is back – can it be ethical and entertaining?
50 Cent sponsors under-14s football team in Cardiff
Steel is due to undergo surgery in the coming days to confirm the location of the cancer, after which treatment can begin.
During his career, he has frequently appeared on panel shows including Have I Got News For You and Mock The Week, as well as touring, writing columns and podcasting.