Chris Christie rules out running for Sen. Bob Menendez's seat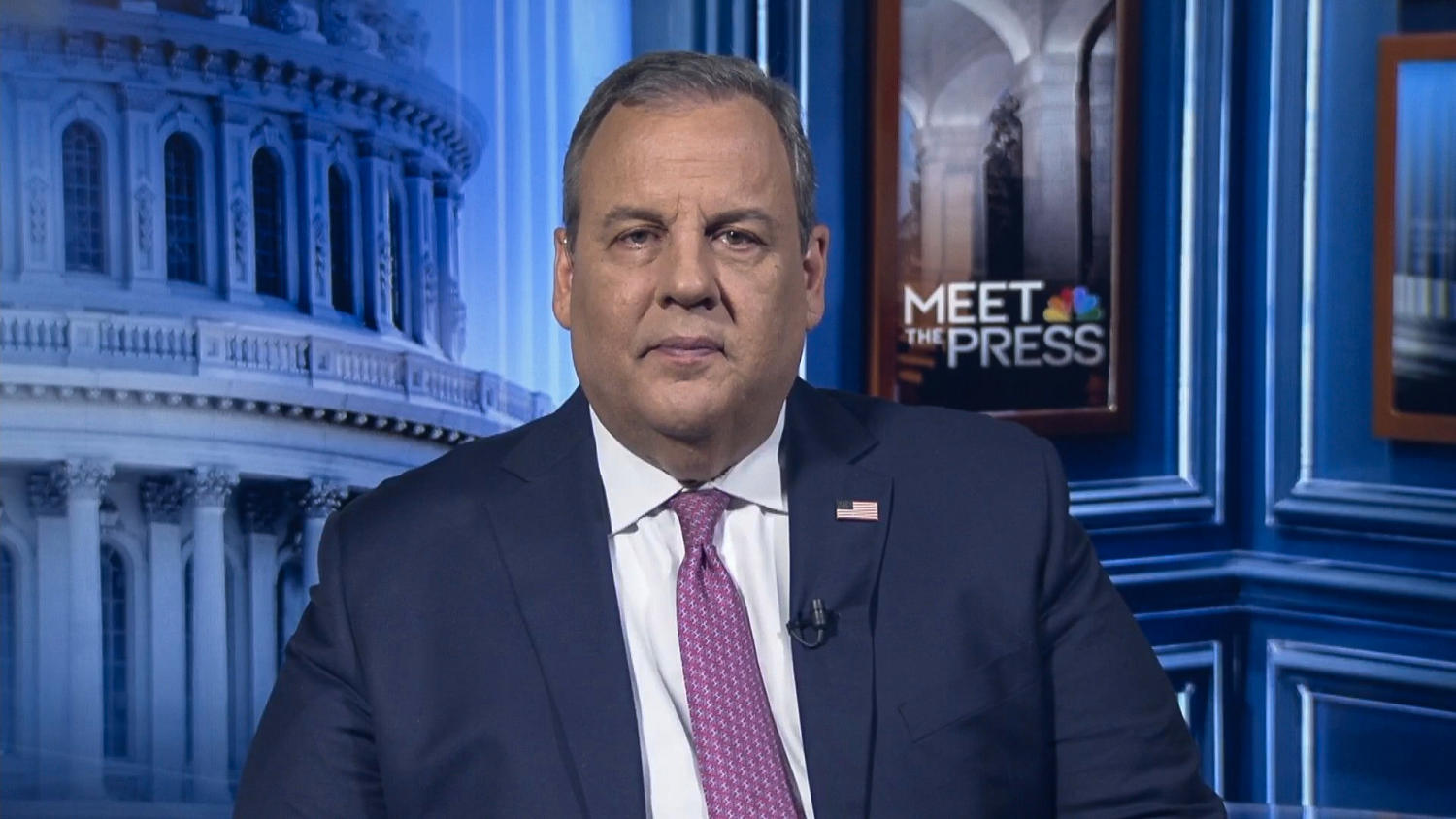 Former New Jersey governor Chris Christie said Sunday that he has "no interest" in running for the recently indicted Sen. Bob Menendez's seat if his presidential run is unsuccessful.
"No, I have no interest in being in the United States Senate," Christie, who's running for the 2024 GOP nomination, told NBC News' Kristen Welker on "Meet the Press."
"I had a chance to appoint myself to the United States Senate" after the death of Sen. Frank Lautenberg in 2013, Christie said. "If I didn't appoint myself, the easiest way to get there, I sure as heck am not going to run for it."
Christie, a former federal prosecutor, commended the Justice Department for indicting the powerful Senate Foreign Relations Committee chair on what he described as "horrific" allegations.
Menendez and his wife were charged Friday with bribery over their alleged acceptance of "hundreds of thousands of dollars" in cash, gold bars and more in return for his influence to enrich three New Jersey businessmen and benefit the Egyptian government.
Menendez has denied any wrongdoing, but numerous Democrats have called for him to resign.
This is a developing story. Check back later for updates.