Bruce Springsteen postpones all shows in 2023 due to peptic ulcer disease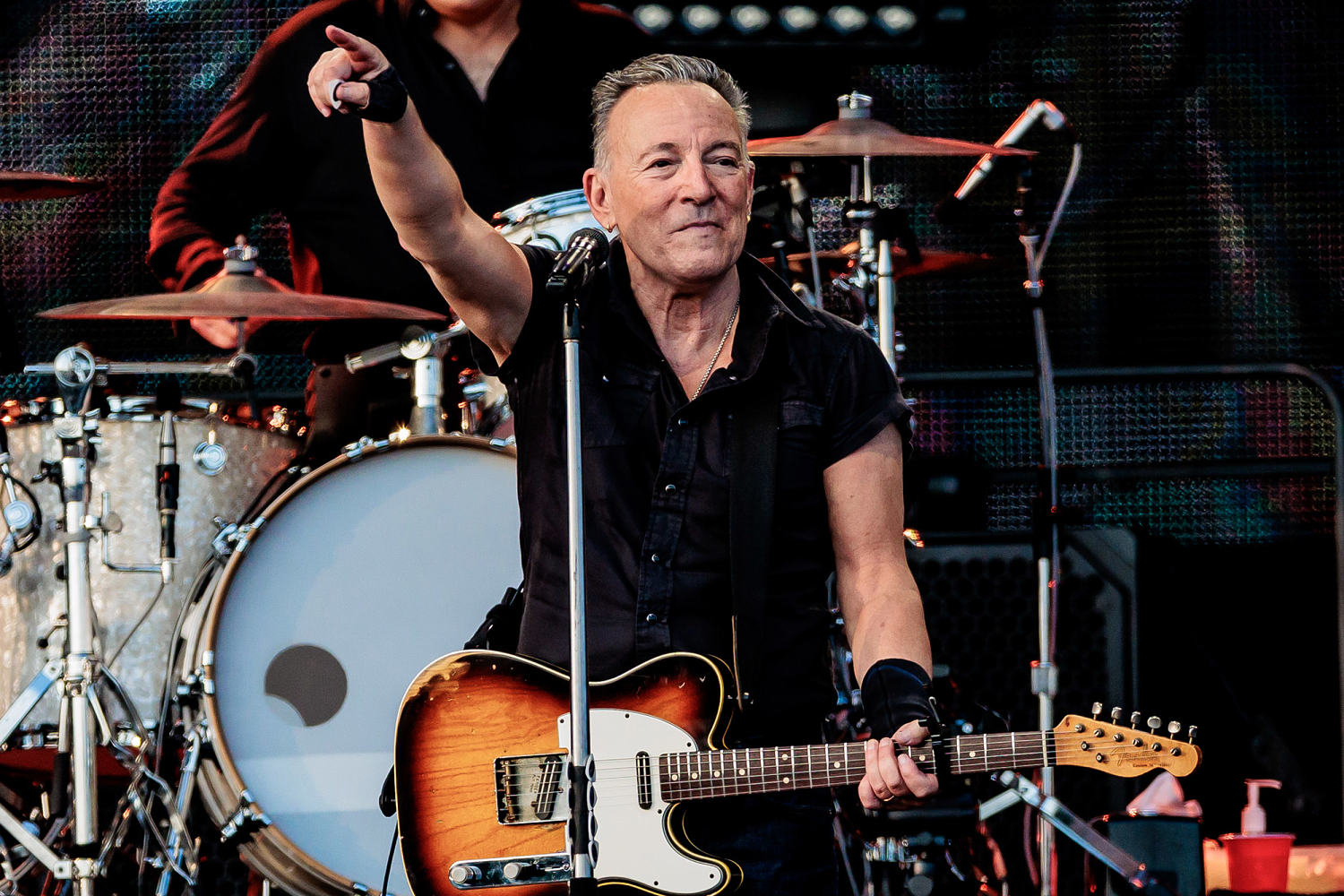 Bruce Springsteen will not be able to perform for the rest of this year, the rock icon announced Wednesday, as he continues to fight peptic ulcer disease.
Earlier this month, the 74-year-old Springsteen called off a string of September shows in the hopes of recovering enough to resume touring with an eight-gig Canadian run starting Nov. 3 in Vancouver, British Columbia.
"Bruce Springsteen has continued to recover steadily from peptic ulcer disease over the past few weeks and will continue treatment through the rest of the year on doctor's advice," according to a statement from Springsteen and The E Street Band.
"With this in mind, and out of an abundance of caution, all remaining 2023 tour dates for Bruce Springsteen and The E Street Band will be postponed until 2024."
Before Wednesday's announcement, Springsteen had also been set to perform later this year in Phoenix, San Diego, Inglewood and San Francisco.
For now, his next shows are set for Aug. 21 and 23, 2024, at Citizens Bank Park in Philadelphia.
"Rescheduled dates for each of the 2023 shows, including those postponed earlier this month, will be announced next week, all taking place at their originally scheduled venues," according to he band's statement.
The Boss vowed to be back on stage in the new year.
"Thanks to all my friends and fans for your good wishes, encouragement, and support," Springsteen said in a statement. "I'm on the mend and can't wait to see you all next year."
Peptic ulcer disease is the wearing away of the stomach lining, which can be asymptomatic or cause debilitating pain. Peptic ulcers are most commonly caused by exposure to a particular type of bacteria or by the regular use of a class of common painkillers, which includes ibuprofen, aspirin or naproxen.
Those suffering from peptic ulcer disease are usually told to cut back on their use of pain medication and limit alcohol consumption.