Border Patrol temporarily separated families this summer, court filing says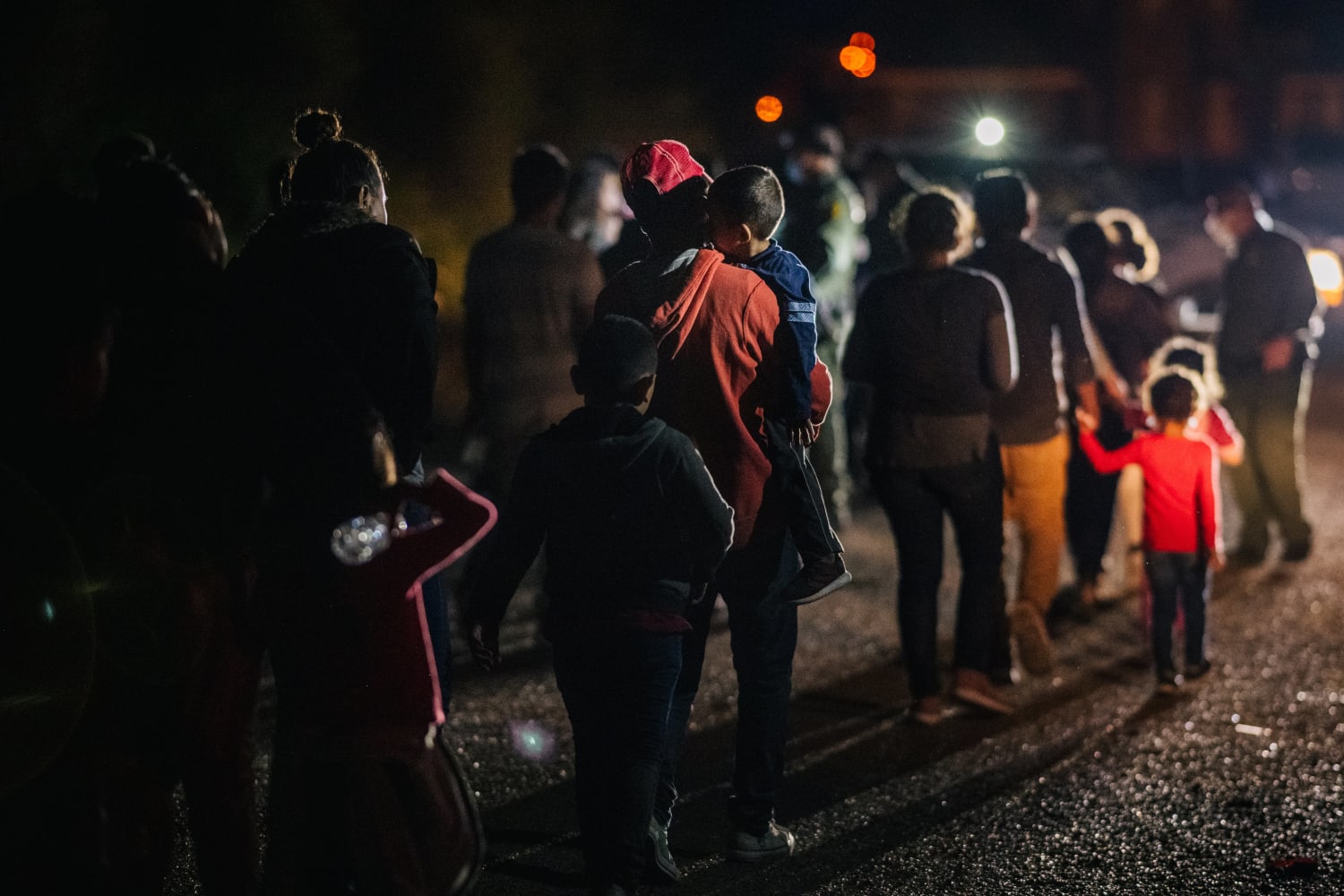 A pediatrician tasked by the federal court in Los Angeles to monitor the conditions of migrant children in U.S. government custody revealed in a recent court filing that some children were temporarily separated from their parents while in Border Patrol custody this summer due to overcrowding. 
Dr. Paul Wise, a pediatrician associated with Stanford University, interviewed families in the Rio Grande Valley area of Texas this summer and found children as young as 8 were separated from their parents while being held in the temporary custody of Customs and Border Protection, according to the document filed Friday in the Central District of California.
"Interviews with parents and children found that there were minimal or no opportunities for phone contact or direct interaction between parent and child. The separation of families and the lack of interaction while in custody do significant, and potentially lasting, harm to children, particularly younger children," Wise said in the court filing. 
Wise also said some migrants reported children younger than 8 were separated. He noted that in the past some teenage males who crossed the U.S.-Mexico border with their mothers were separated from family pods that typically held younger children. But in the cases he documented this summer, the children being separated were much younger, according to the filing.
A Customs and Border Protection official told NBC News that the circumstances in which families are separated in CBP custody are rare and separation usually happens with a father is traveling alone with his children. If CBP personnel are not able to find a pod for that individual family due to overcrowding, they make an assessment based on the age of the children and sometimes put the children in a pod with other children of their age and gender, the official said.
The official was not able to give exact numbers on how many families have been separated by the Biden administration while in CBP custody, and said the practice could be happening currently. 
"The health and safety of individuals in our custody, our workforce, and communities we serve is paramount. DHS and CBP prioritize keeping families together at every step of the immigration process and have protocols to that end. CBP appreciates Dr. Wise's oversight; we will continue to review the report and associated recommendations and will respond as appropriate," a CBP spokesperson said.
Any reports of the federal government separating migrant families come under added scrutiny after the Trump administration systematically separated more than 5,000 migrant children from their parents in 2017 and 2018 in an effort to deter families from crossing the border illegally. 
The families Wise documented in his report were only temporarily separated while in CBP custody, which typically lasts only a few days. A federal court order requires their release within 72 hours. The Trump administration, on the other hand, separated families in CBP custody and then sent the children to shelters run by Health and Human Services with no way for parents to learn the whereabouts of their children. 
Wise was appointed as a monitor by the court in a case originally filed in the mid-1980s that has set standards for how migrant children should be treated while in the custody of the U.S. government.