Big Brother is back – but can it be ethical and entertaining? | Ents & Arts News
When Nick Bateman entered the Big Brother house back in July 2000, one of the first UK contestants picked out of tens of thousands of hopefuls, he had no idea what was coming.
Thirty-five days later, he was asked to leave via the back door following his attempts to manipulate nominations. After a showdown with housemates led by the eventual winner, Craig Phillips, he returned to real life to find his face splashed across the tabloid front pages, and the nickname that remains to this day: "Nasty Nick."
"You're not trained for that," Bateman tells Sky News. "You're not trained in life, or school, or university, to be a normal person one day and well-known, famous – infamous – the next."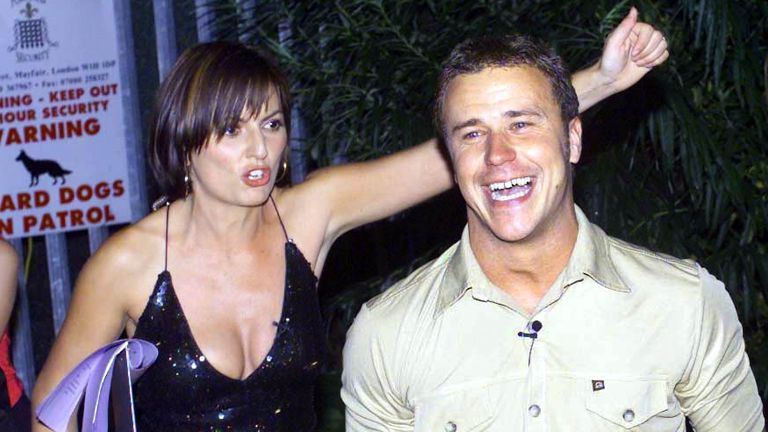 This weekend, Big Brother is being revived by ITV and contestants now will be well aware of the millions of eyeballs on them. But back then, the inaugural housemates failed to believe anyone was really paying attention.
It was the start of the noughties reality TV juggernaut, paving the way for everything from Love Island and Britain's Got Talent to the likes of Shattered (in which contestants were deprived of sleep) and the controversial There's Something About Miriam, the dating show that cruelly exploited the fact it star was trans as a "twist" for the unwitting men vying for her attention.
Would reality TV have turned out differently, perhaps more kindly, had we never witnessed the scandal of that first series? The Nasty Nick drama was a ratings winner, lighting the flame for our obsession with real-life tension and controversy. From that moment on, producers on shows across the board were tasked with keeping it burning.
Bateman, who now lives in Australia, says duty of care back then was about "box-ticking", with no support after your time on the series ended. The reaction to his "crime" was shocking but he was able to handle it. "Of course it upsets you but you have to be fairly thick-skinned because not everyone will like you," he says, gamely. "It's part and parcel if you're in the public eye that you have to accept you can't be universally loved."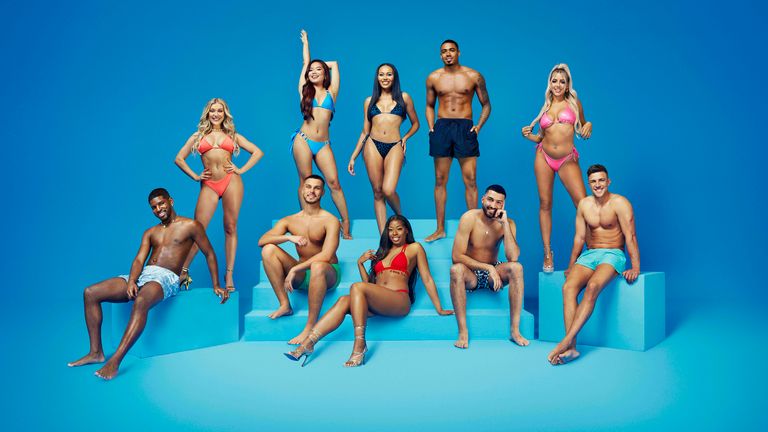 Other reality TV stars have not coped so well, and shows such as Love Island in particular have been criticised following the suicides of former contestants, and host Caroline Flack, with welfare packages for later series bolstered.
Now, there is increasing focus on duty of care, and Big Brother producers Banijay have announced a lengthy support programme for the new housemates as they prepare for instant fame. But for those glued to the drama, it's also undeniable that the fights, squabbles and drunken antics have often made the best TV.
Several episodes of Love Island have sparked complaints to Ofcom over duty of care to contestants – but at the same time, those episodes are also ratings winners and the most talked about on social media.
So can reality TV in 2023 be ethical and entertaining?
'Generating strong emotions has to be handled carefully'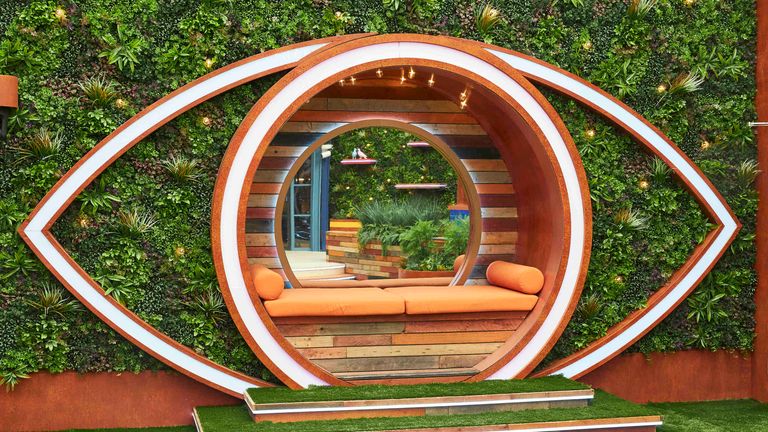 "There's no doubt that what people like to see in broadcast productions is drama, and drama often involves heightened emotions – both positive and negative," says Professor John Oates, chair of the British Psychological Society's media ethics advisory group, who has helped develop guidelines for duty of care for broadcasters.
"It's really how that's managed and how that's evoked, if you like, from the participants. That's an ethical and moral matter, and I think we've come a long way in realising that deception, withholding information from people and doing what the industry calls 'reveals', may be unethical. And generating strong emotions has to be handled very, very carefully so that it still respects the dignity and the autonomy and indeed the privacy of the participants."
Click to subscribe to Backstage wherever you get your podcasts
It is increasingly recognised that being involved in a production such as Love Island or Big Brother can have long-term effects, says Professor Oates, and it could be argued that these types of shows encourage the "voyeuristic impulses" of viewers.
"I think most people are quite intrigued to see other people's lives, partly because we don't always know or think that we're managing our own lives awfully well… and in shows like Big Brother, you are looking quite deeply inside other people's lives. That could be seen as voyeurism.
"But it can also be said that this can be helpful to people, to see how people manage their lives, how they manage stress, so on and so forth. So there are positives and negatives, and managed well, reality TV can be beneficial to audiences."
'Entertainment does not need to be at the expense of welfare'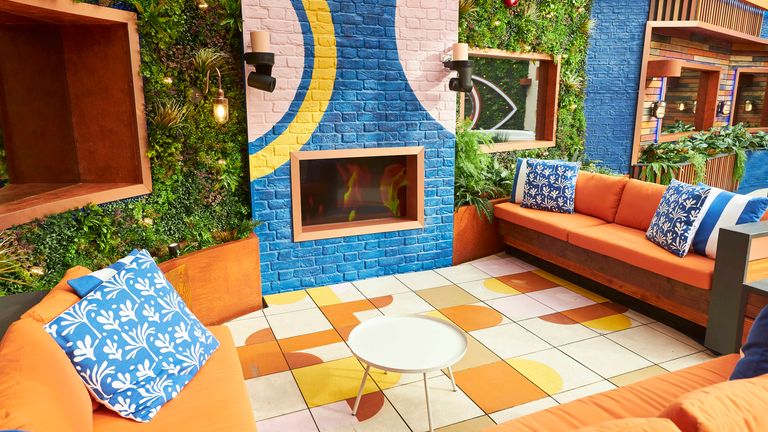 Katy Manley, managing director of producers Initial, part of Banijay UK, says Big Brother will return with an "authenticity and a rawness" that differs from the glossiness of Love Island.
And when it comes to the balance between ethics and entertainment, she says you can have both.
"Obviously we want entertaining content to happen in the house, but that does not need to be at the expense of anybody's welfare," she says. "That is the most important thing, our housemates and our whole team and our crew – everybody's wellbeing is important.
"But that's not exclusive of producing entertaining content. We've got so many experienced people there watching and ensuring that the support for the housemates is there, while we're still getting good, exciting shows."
Will the revival work?
For Bateman, almost 10,000 miles away on the other side of the world, there's a sense of curiosity about the return of the show, which will be hosted by AJ Odudu and Will Best. Its success will lie in the casting, he says.
"It can work if the cast works, but if they get the casting wrong then it will just fall flat on its face… Big Brother is synonymous with what's happened in the past, they can't get away from it. And I think they'll panic if they get low viewing figures or there's no chemistry between the people."
Producers should go back to basics, he says, and "not create situations or manufacture people to do things they don't want to do". And his last piece of advice? Perhaps they should have sought help from those who know it best.
"I think the best way to cast any shows like this is to get the ex-housemates to cast it, because obviously we've been there, done that – and we know the tricks."