3 scientists win Nobel Prize in chemistry for their work on tiny quantum dots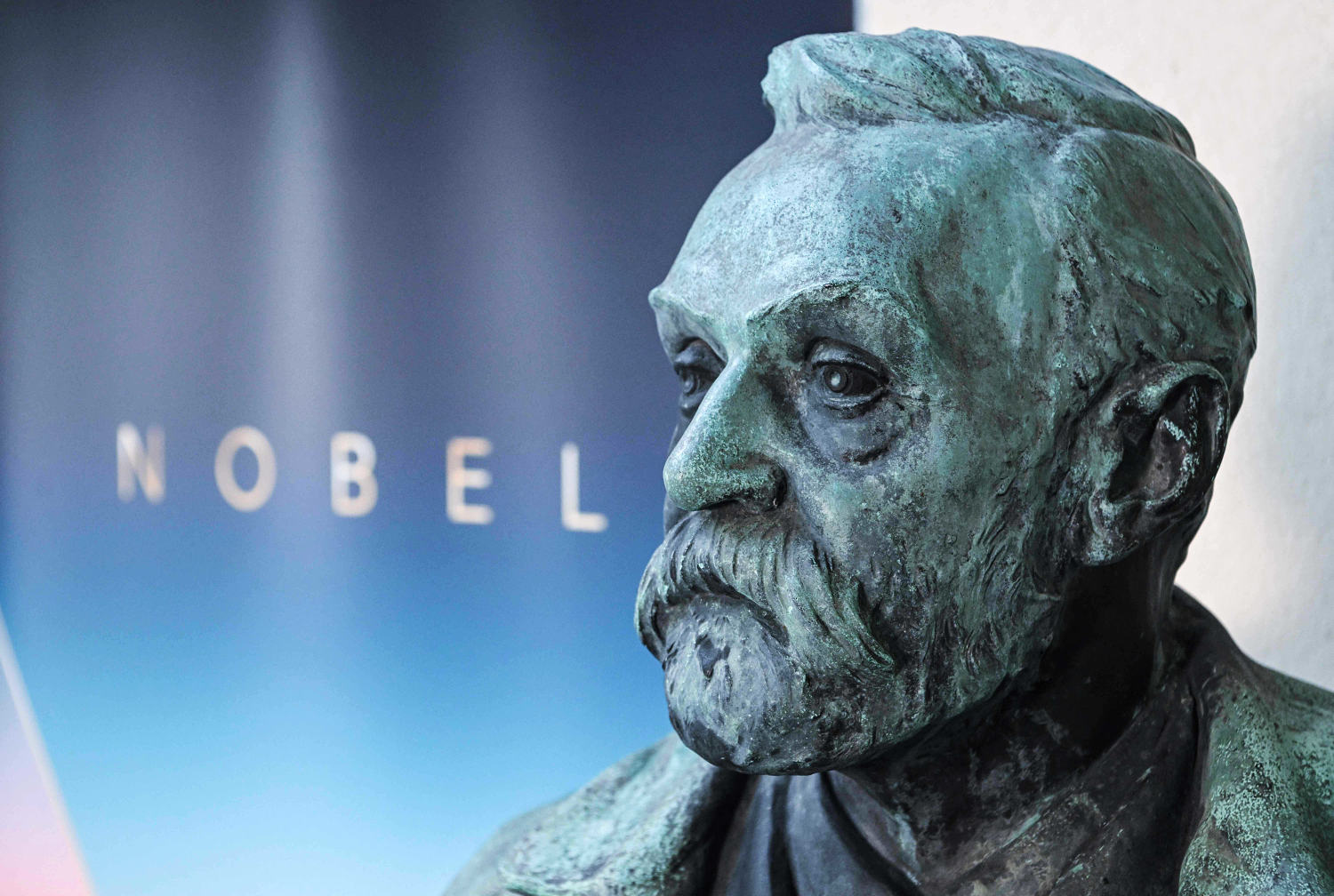 The Nobel Prize in chemistry has been awarded to Moungi Bawendi, Louis Brus and Alexei Ekimov for their work on tiny quantum dots.
Quantum dots are tiny particles, just a few atoms in diameter, whose electrons have constrained movement. This effects how they absorb and release visible light, allowing for very bright colors. They are used in many electronics, like LED displays.
"These tiny particles have unique properties and now spread their light from television screens and LED lamps. They catalyze chemical reactions and their clear light can illuminate tumor tissue for a surgeon," according to the Royal Swedish Academy of Sciences.
Hans Ellegren, the secretary-general of the academy, announced the award Wednesday in Stockholm.
The Nobel Prizes carry a cash award of 11 million Swedish kronor ($1 million). The money comes from a bequest left by the prize's creator, Swedish inventor Alfred Nobel, who died in 1896.